Our news
Joe had pasta for tea. Sarah's mammy is having a new baby.
Back in the day when we did "our news", it seemed like every day there was a new baby on the way.
You wouldn't get that nowadays.
Anyway, what I did today:
I got me hair cut and the hairdresser then did some magic on it.
Apparently I can do this myself with curlers. Dunno about that.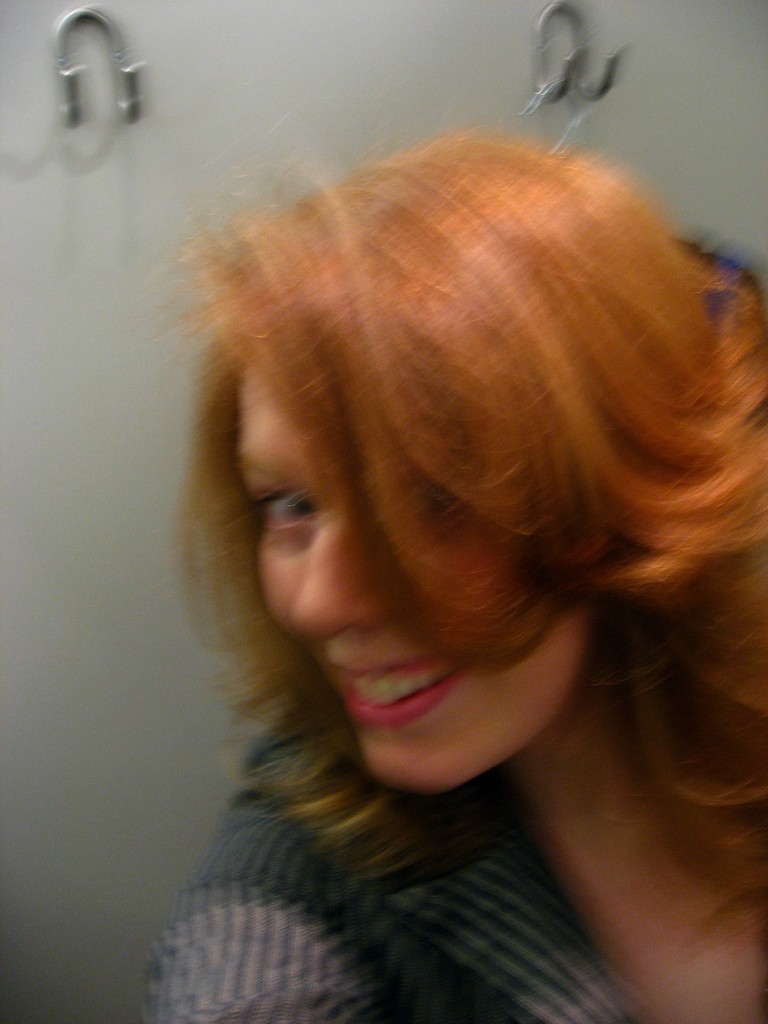 Went to the Lighthouse cinema to see XXY which is very good.
The cinema is quite comfortable and a bit posh.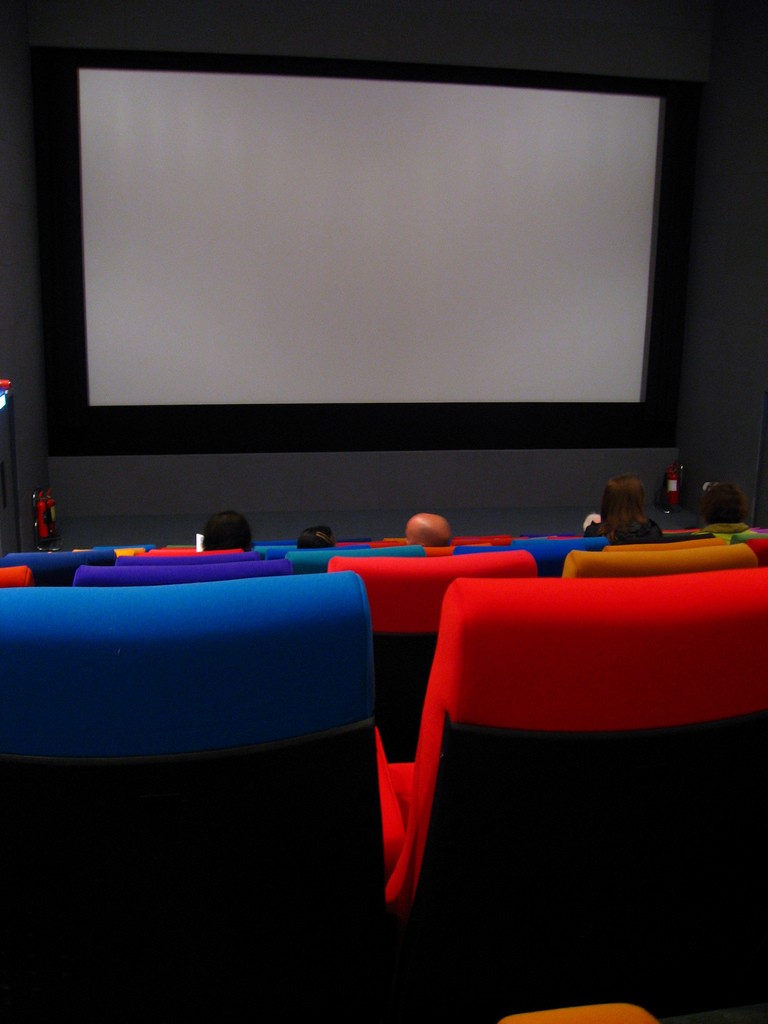 Bemoaned the fleeting summer – I didn't even have time to get all the photos off my camera.
Baby come back!