Sure we had to see the Eiffel Tower.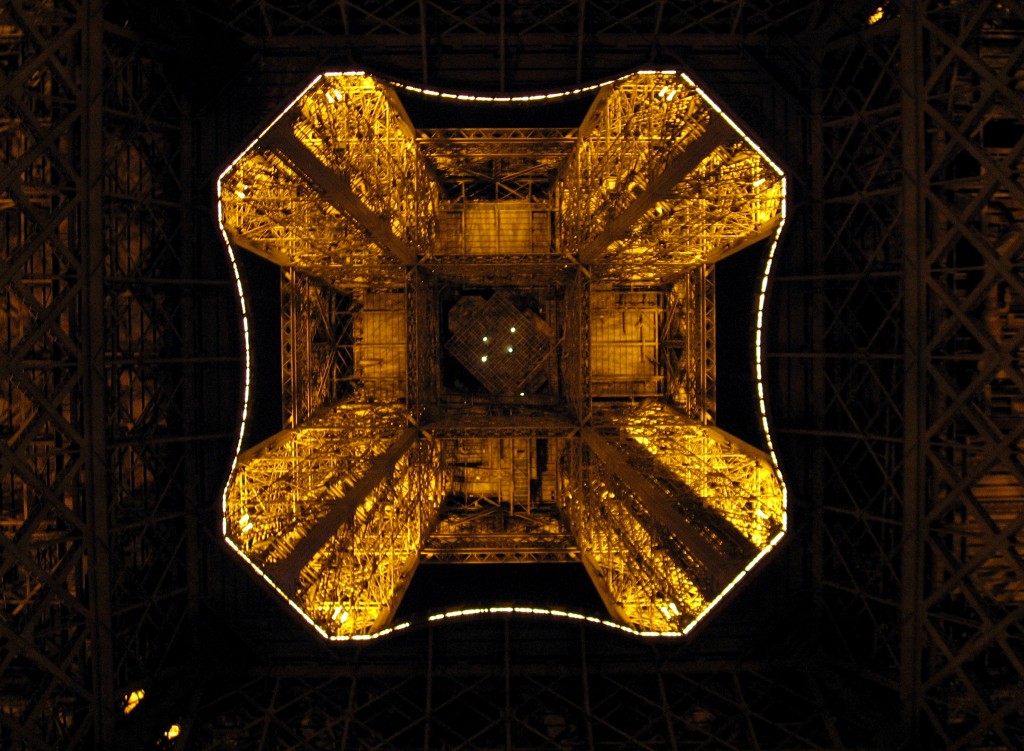 Check out the style of this football pundit. Dunphy and Giles eat your heart out.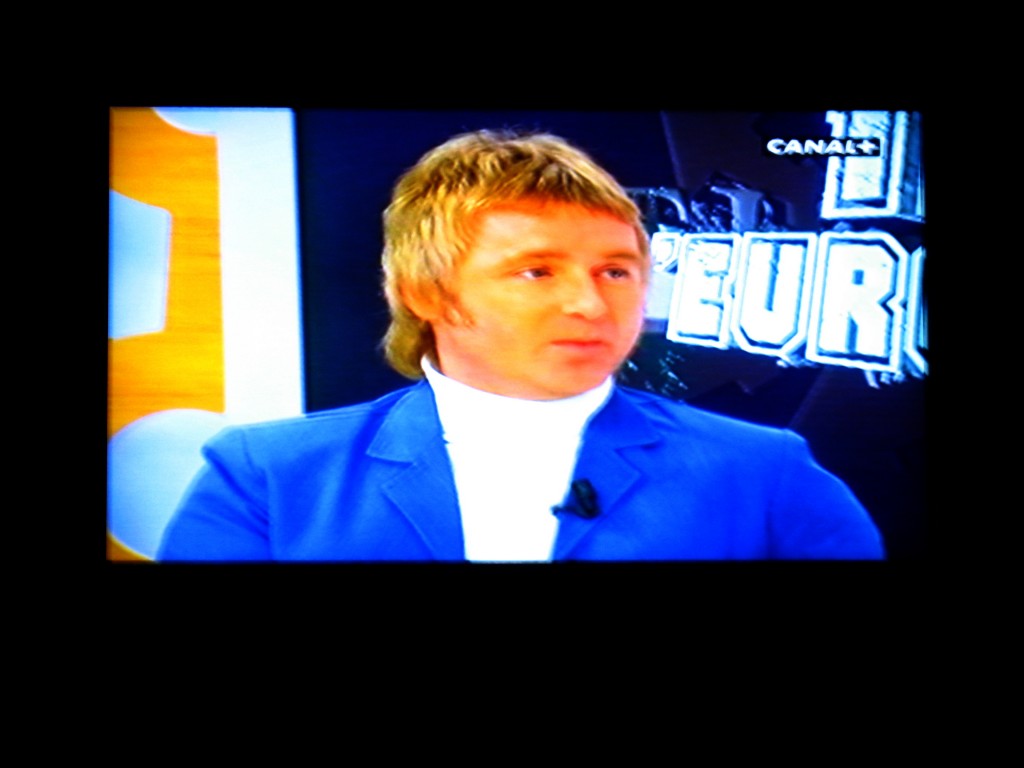 Fine sunny weather.

Everyone was up at Sacre Coeur.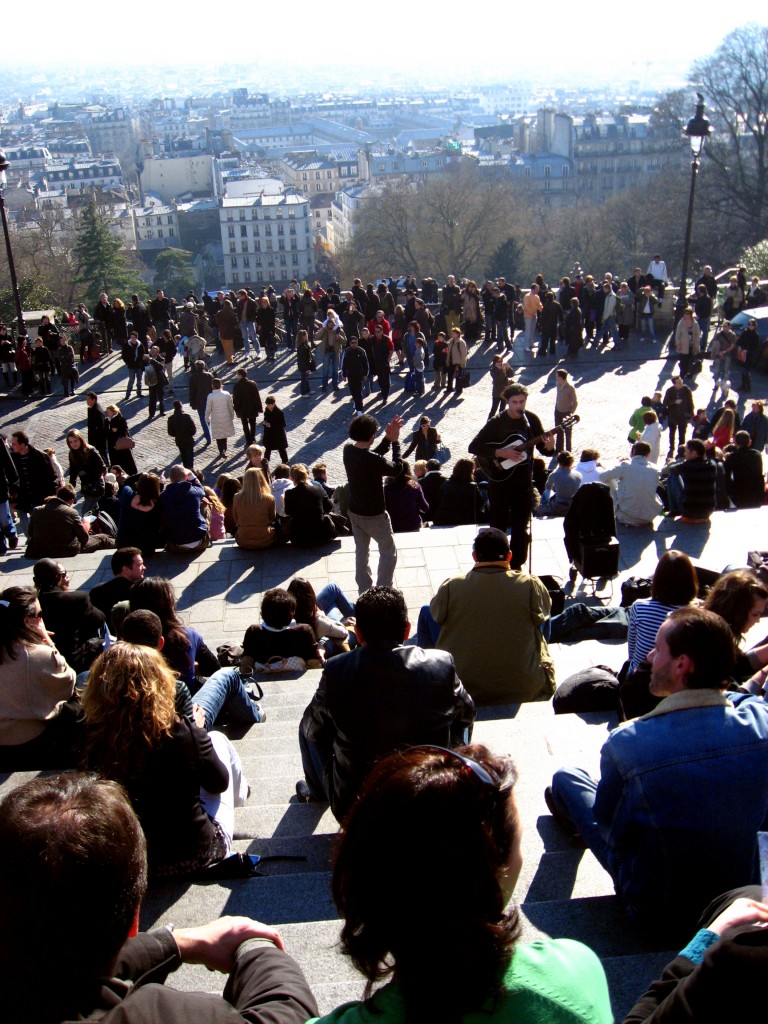 Phone Story seemed to sell only watches.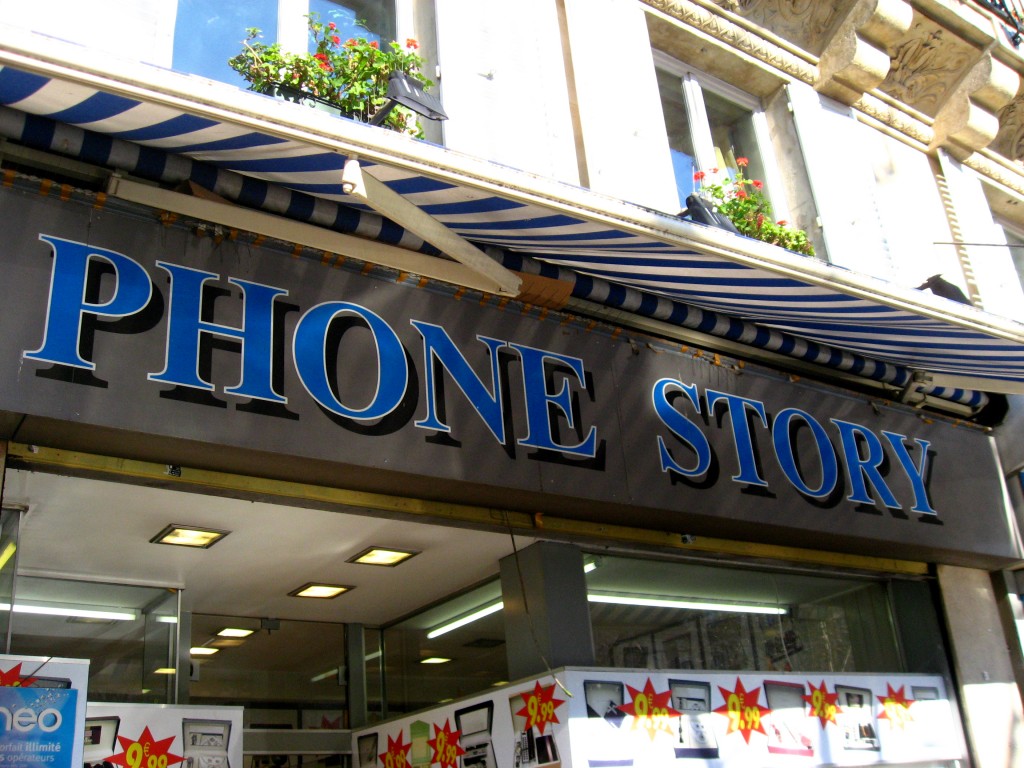 We went to some dead classy pubs. This was the fire escape in one of them.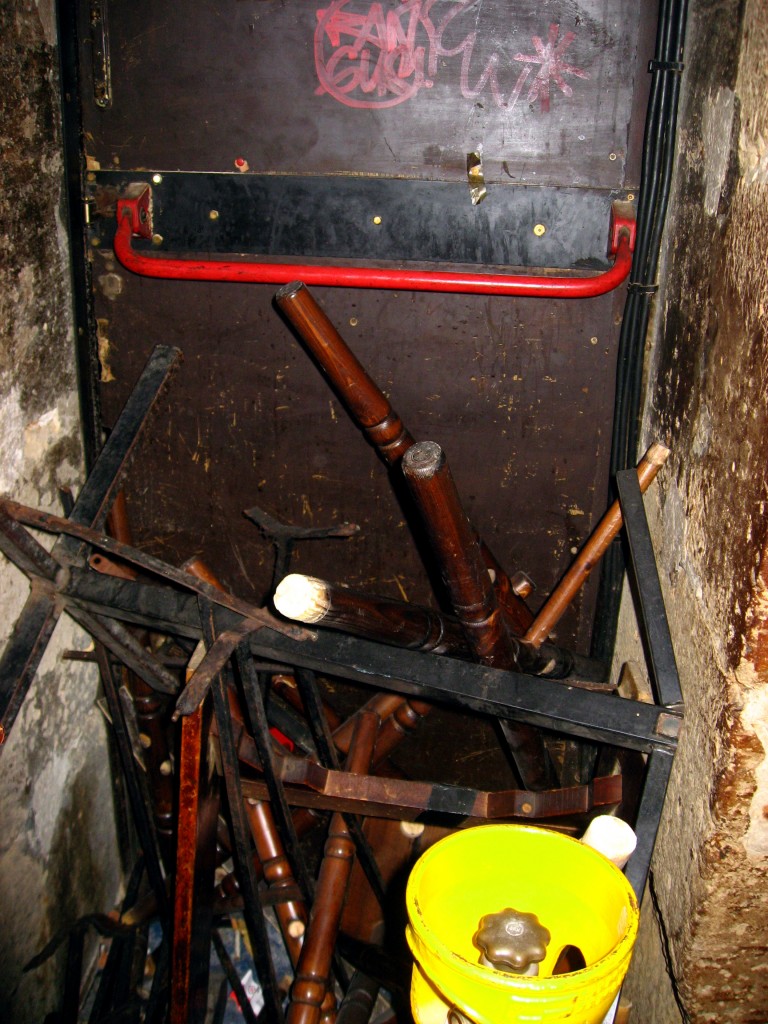 This was the back room in another.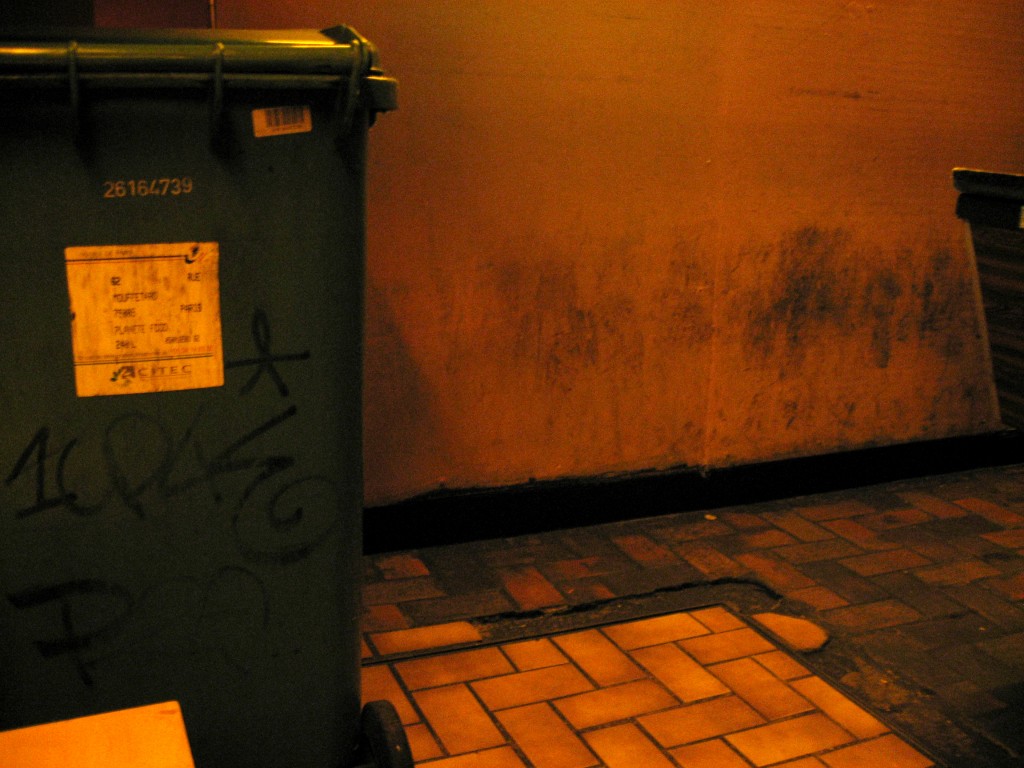 This retro pub was actually in Brussels, where we flew to on account of the rugby driving direct flight prices up. Clever us!